Lafer Recliner Catalog Online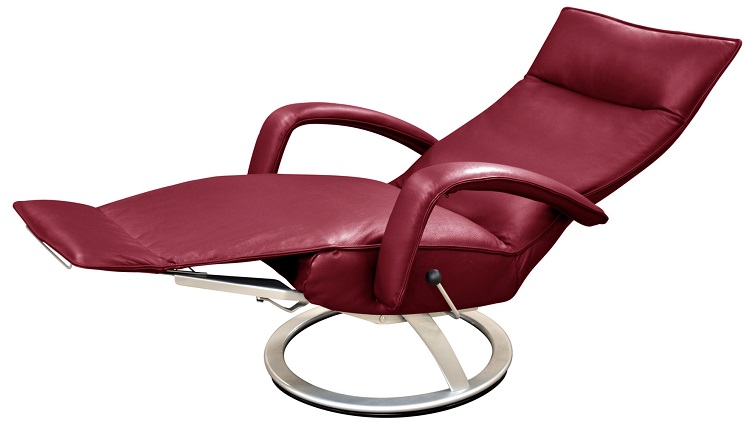 Lafer Furniture of Brazil manufactures a complete collection of reclining chairs of different models, colors and finishing options, all of them with the exclusive patented Lafer Recliner retractable footrest, adjustable headrests, and fine tune adjustments for the reclining backrests. On all models, regardless of their shape or style, you will find the amazing Lafer Recliner Chair customized comfort, loved by customers worldwide. Recline from a sitting position back to 170 degrees for the ultimate in comfort.
The Lafer fully independent adjustments for backrest, footrest and headrest ensure perfect ergonomic support for your body while reading, watching TV/vídeos, browsing the internet, sleeping and resting. A wide palette of beautiful and stylish Lafer Recliner leather colors will assure an ideal match for your environment. We provide free leather samples for your review.
Lafer Recliner Chairs come in several styles: Swivel Recliners, Fixed Base Recliners and Executive Recliners.
Optional Lafer Recliner accessories include a laptop table, LED reading lamp and footrest extension.
Lafer Recliner Dealer serving Palm Springs, Portland, Phoenix, Denver, Salt Lake City, Atlanta, Washington DC, San Diego, Los Angeles, New York, Dallas, Miami, San Francisco, Houston, Seattle, Boston, Chicago, Dallas, Phoenix - Best Leather Recliners